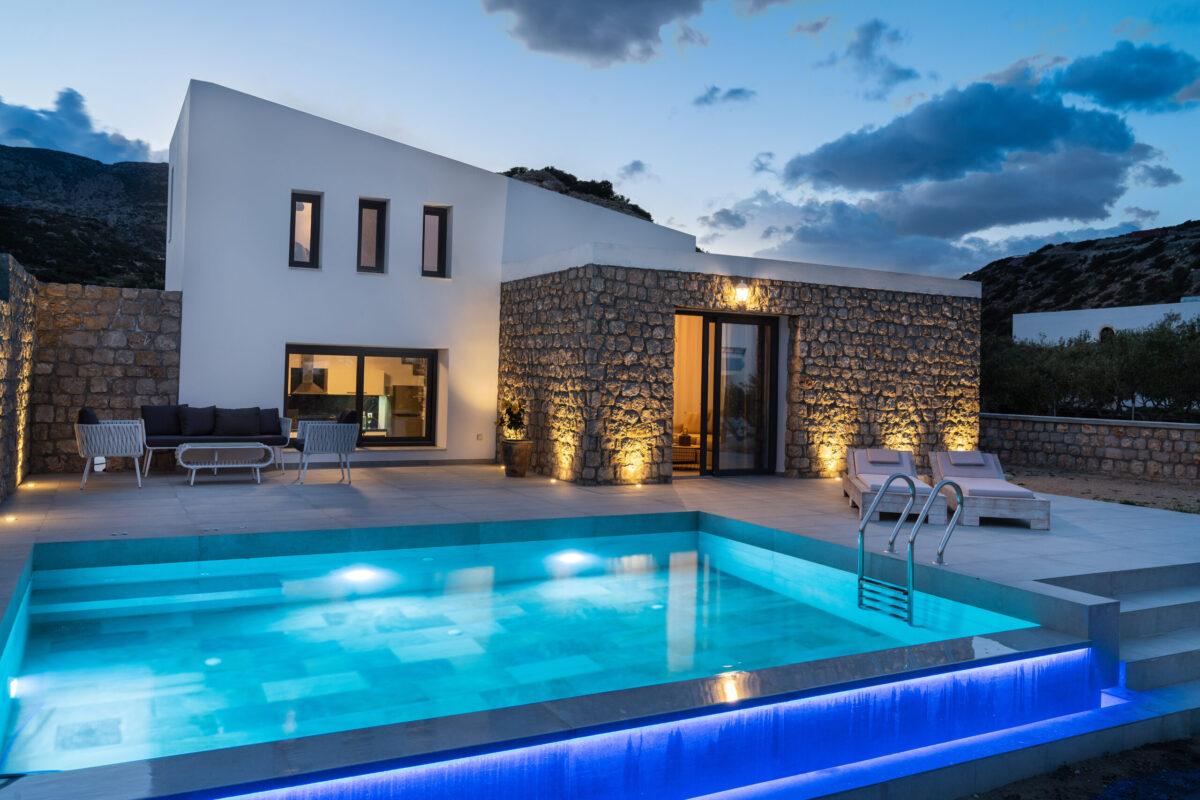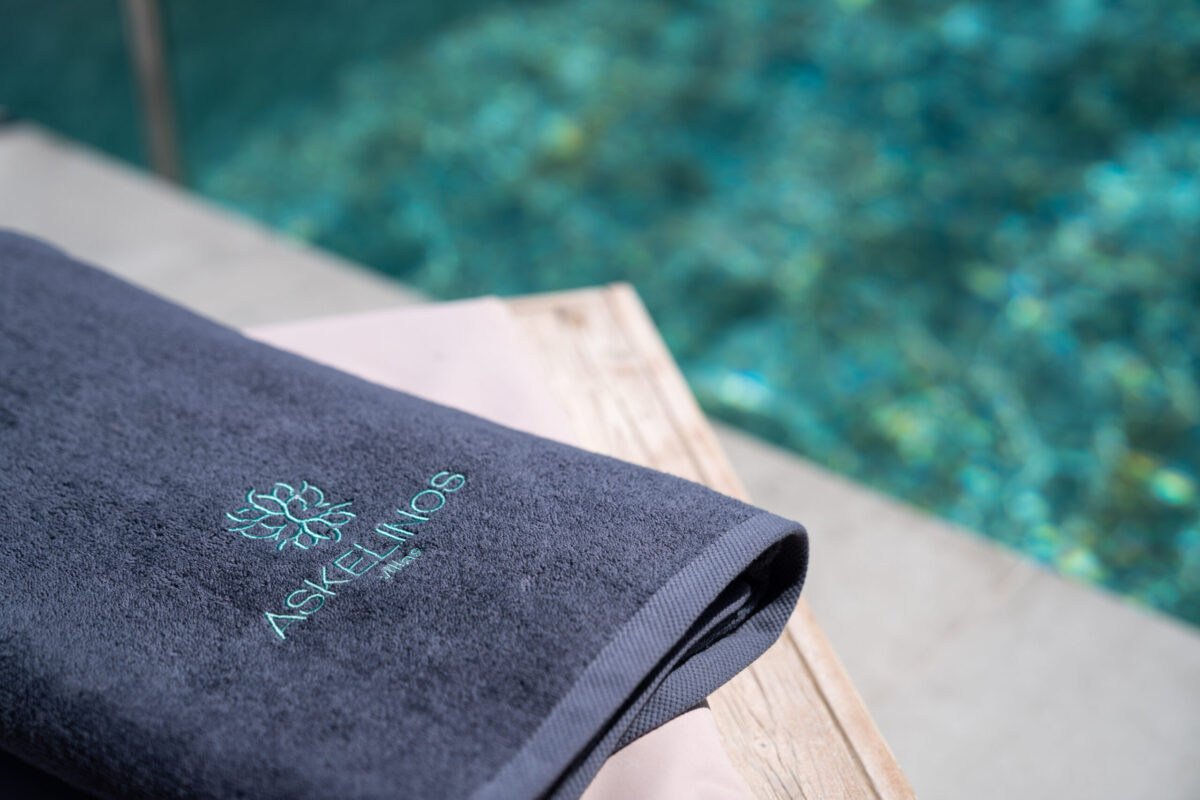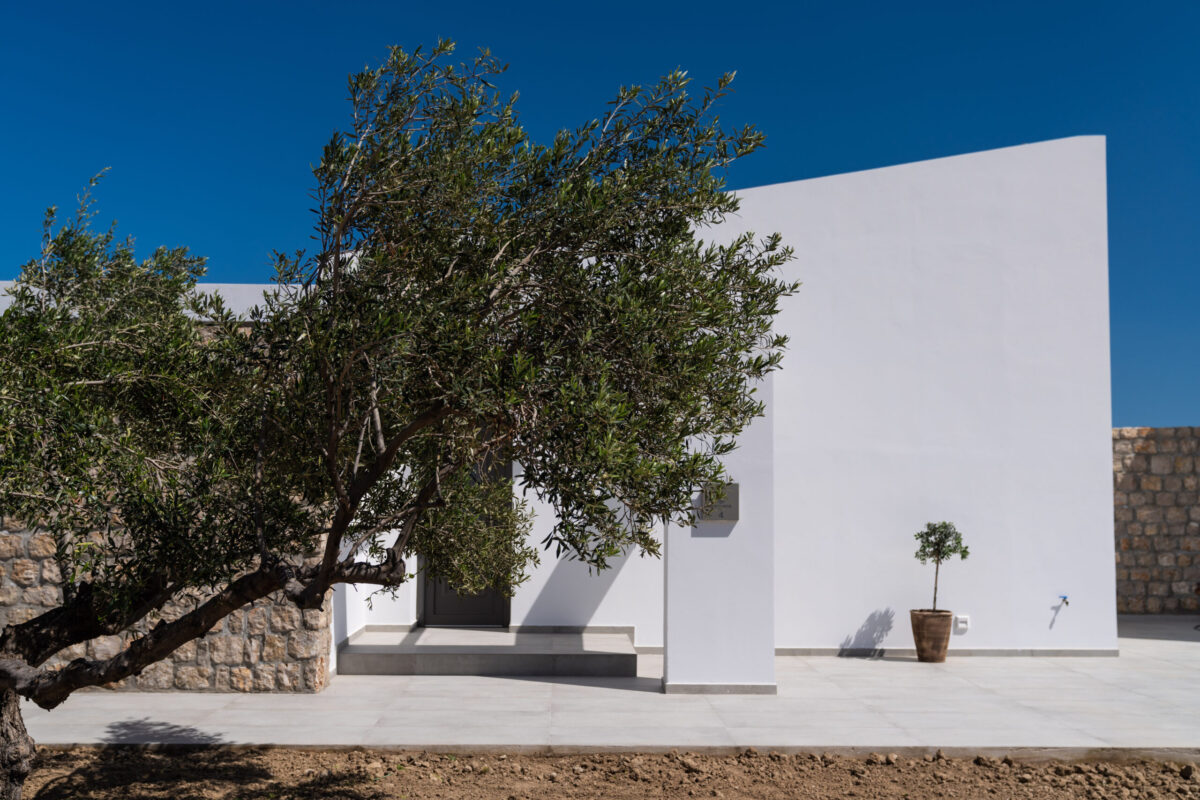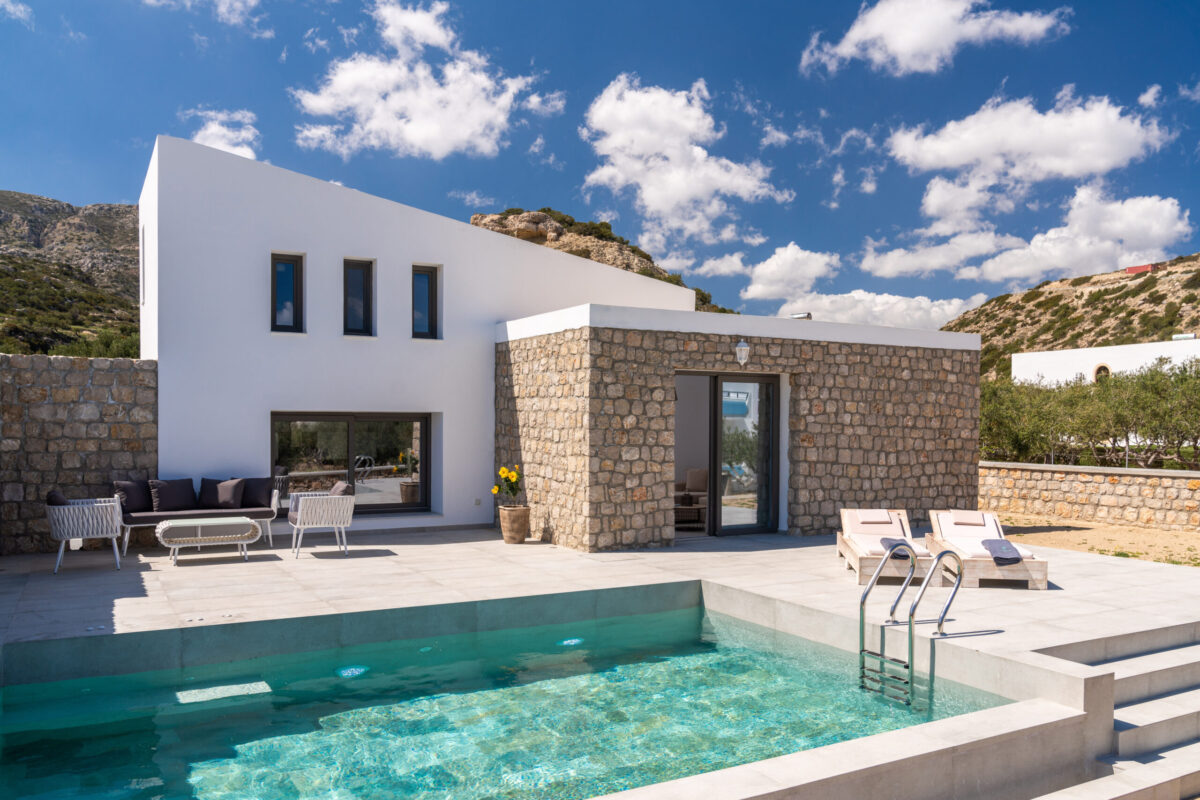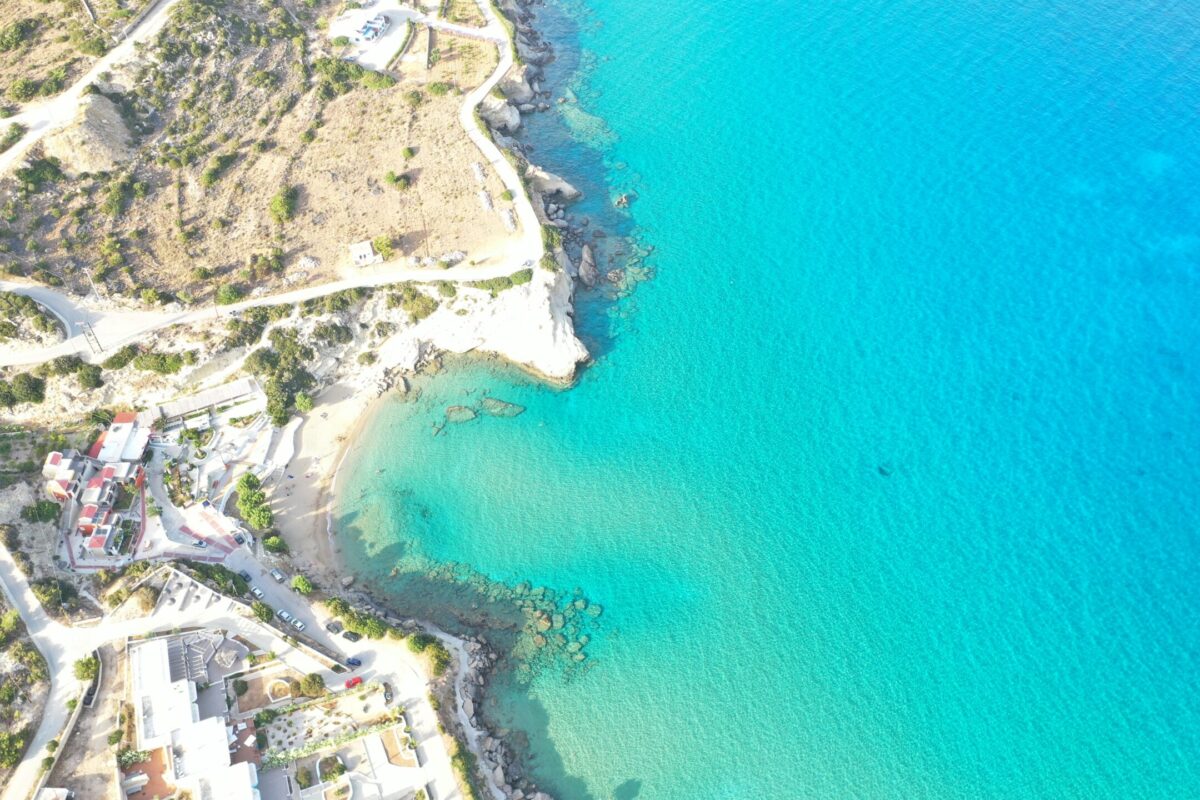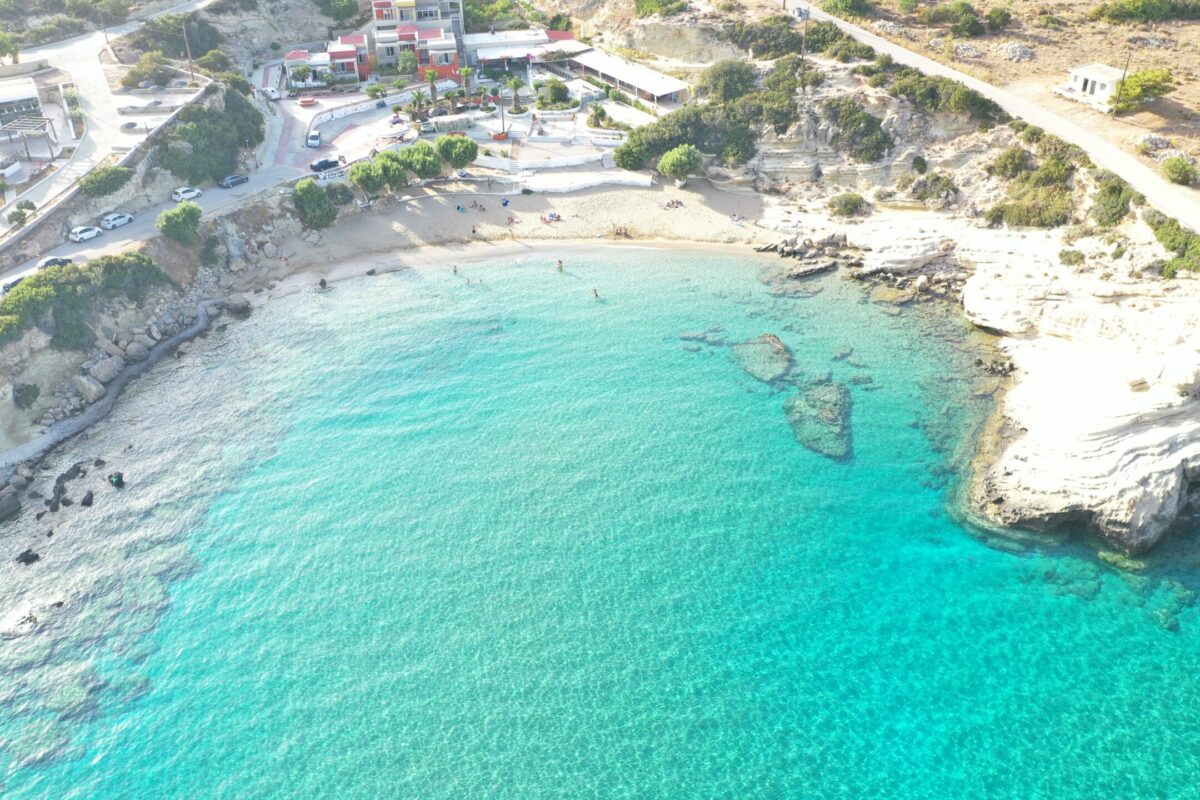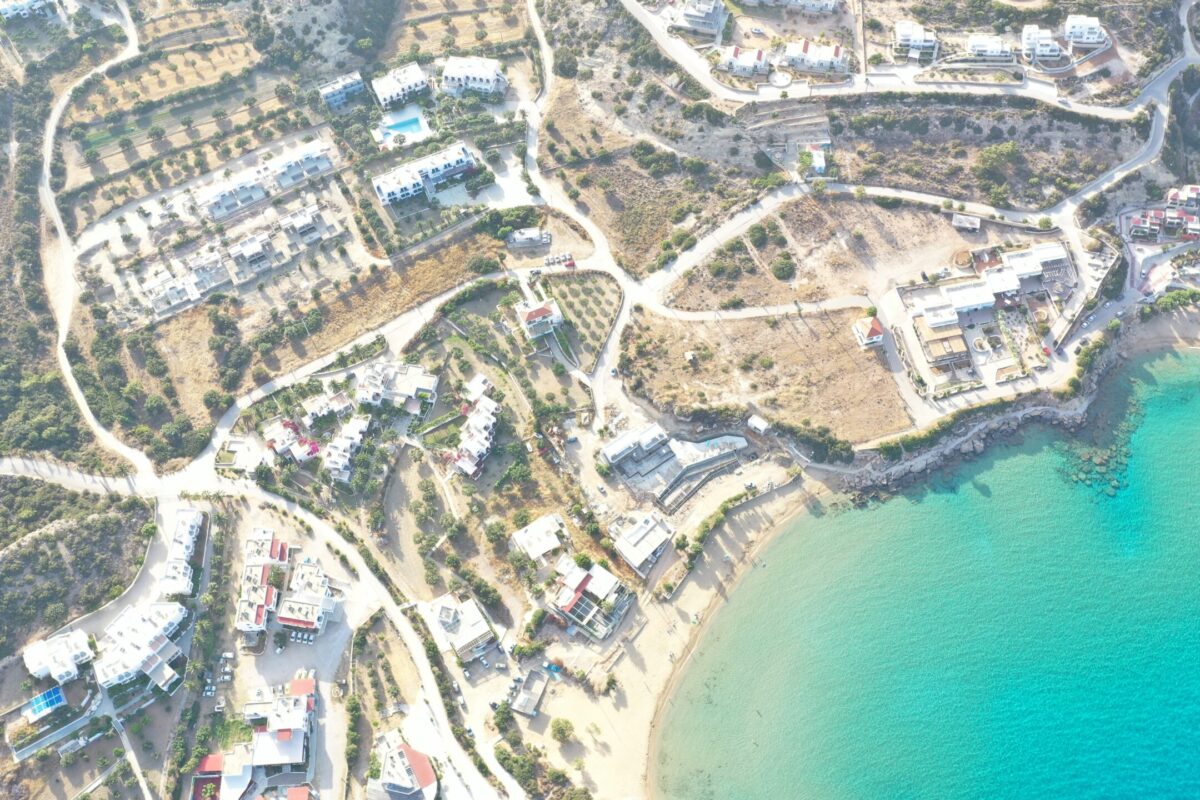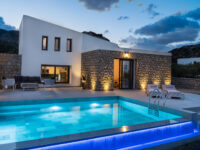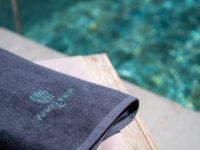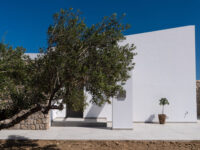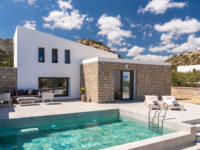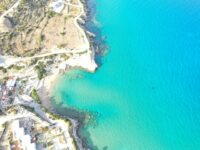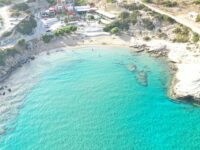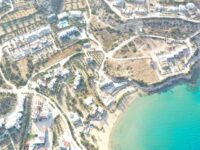 Each one of Askelinos Villas have a private swimming pool of 24 square meters, with hydromassage. A unique and hydration way to have a very nice rest and relaxation at the same time. 
A bathing robe, slippers, comfortable sun beds and sea towels are at your disposal in order to enjoy more your stay in our villas. 
You also have the choice to swim in the nearest beaches of Ammopi area. Three beautiful beaches are only 2 minutes walk from Askelinos villas.
Askelinos Villas are surrounded by a beautiful garden and the stunning askelinos plant in the main entrance from which our villas were named.
Remember always there is also private parking available for you. 
Bathing amenities include: shampoo, shower gel, body lotion, conditioner, demake up wipe, shower cap, sewing kit, etc