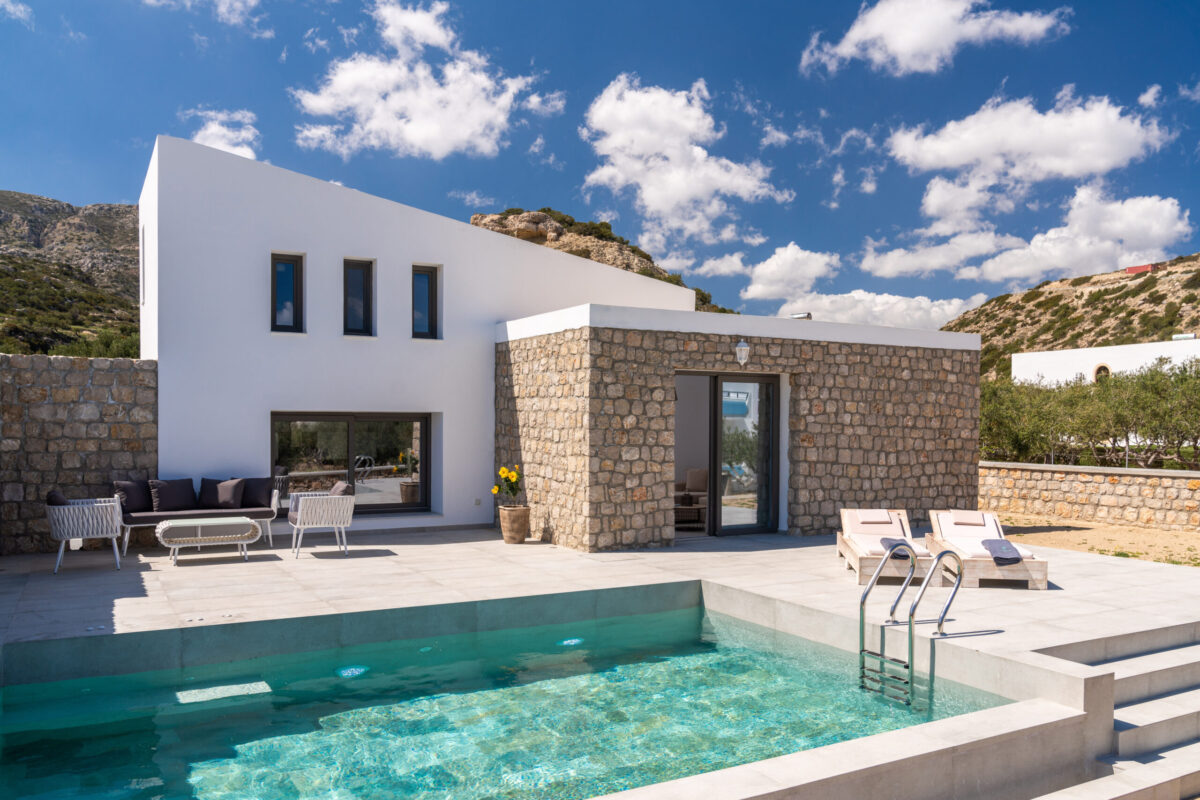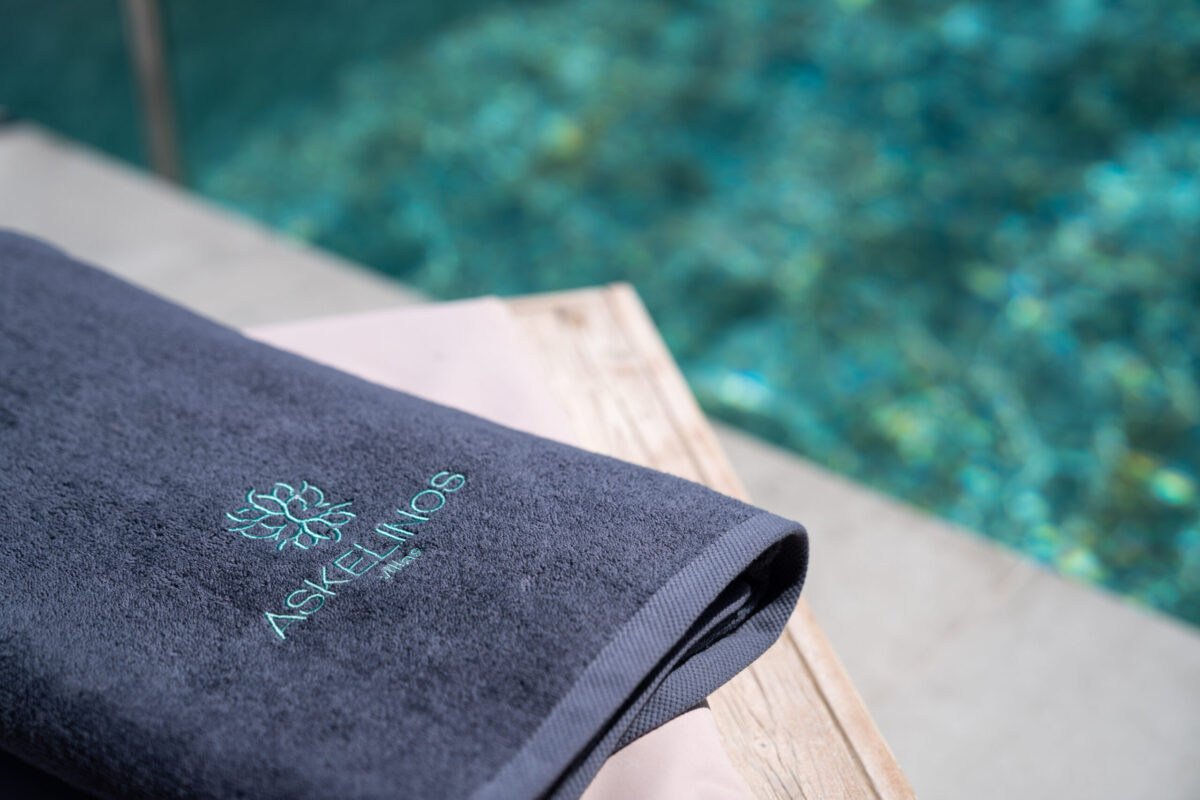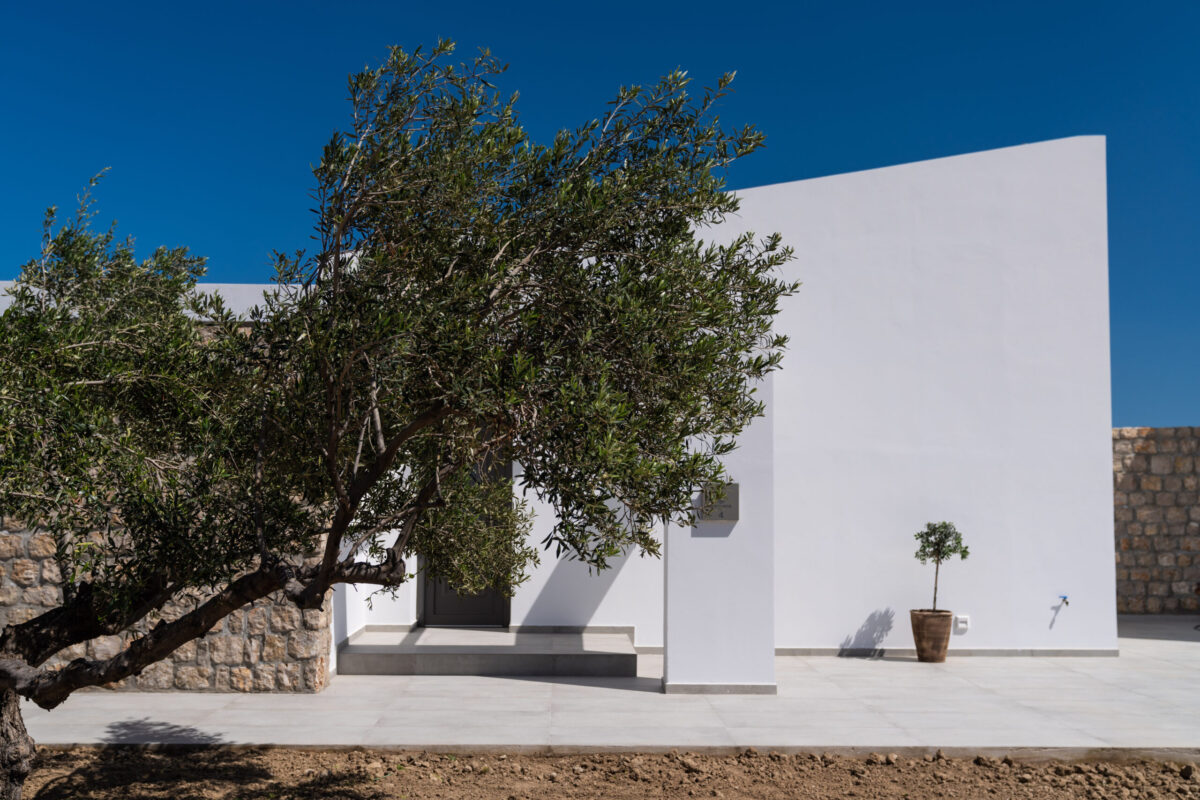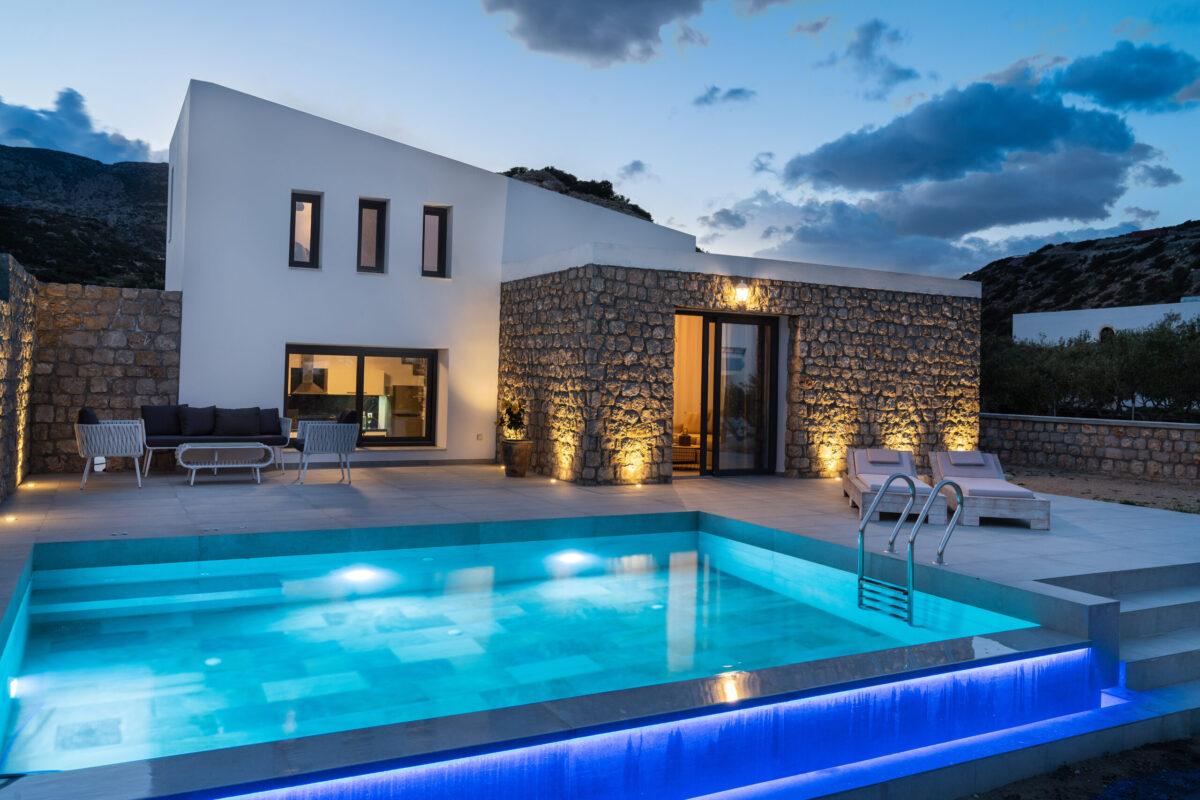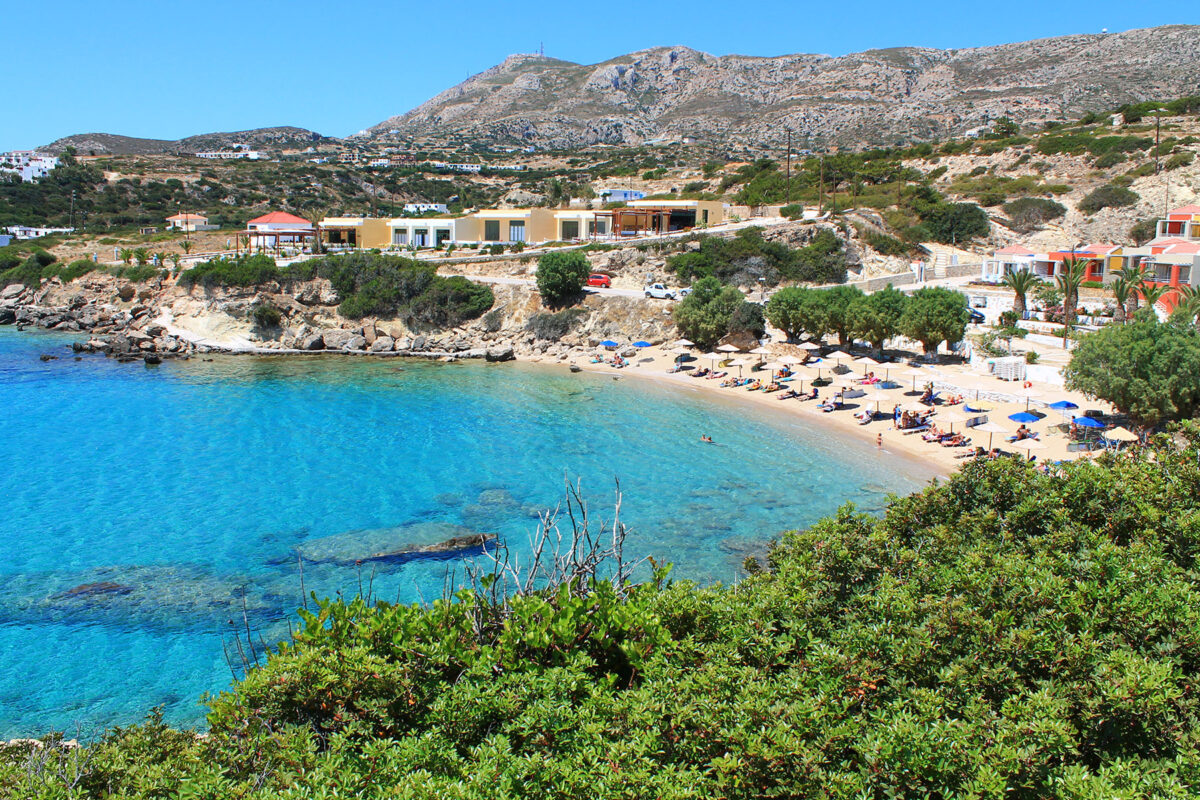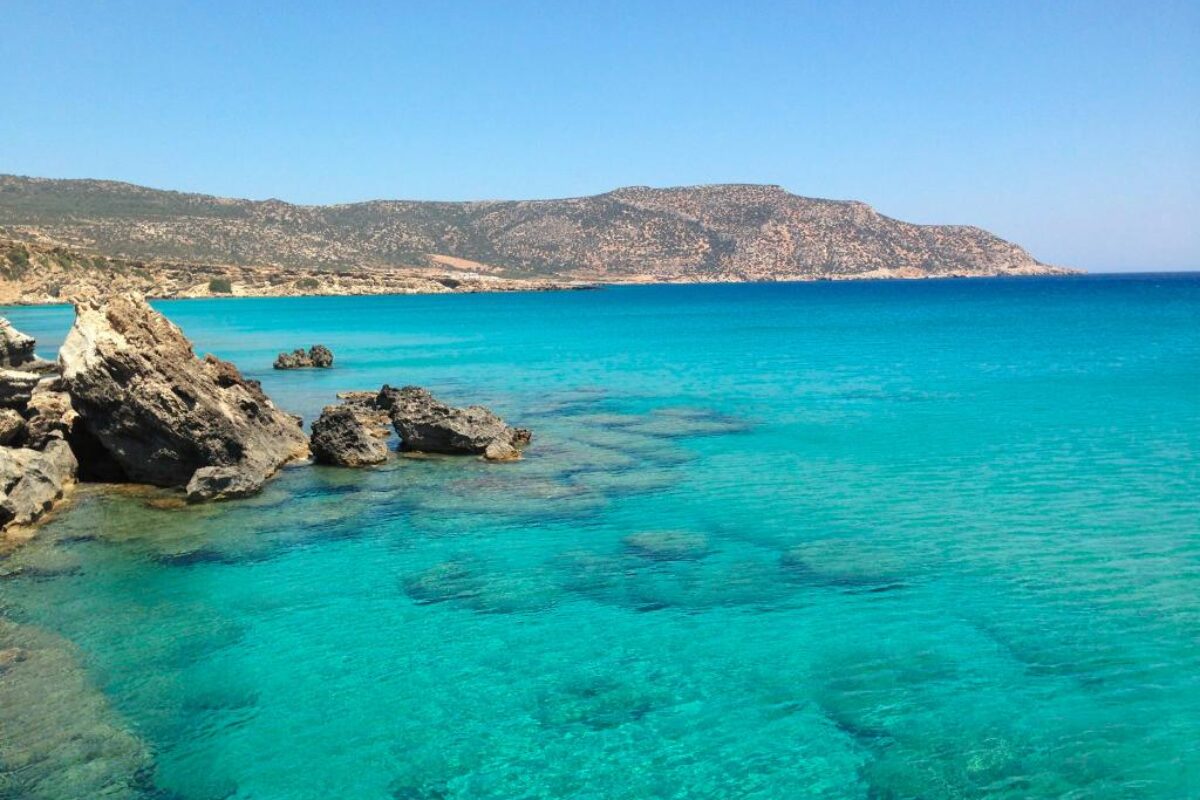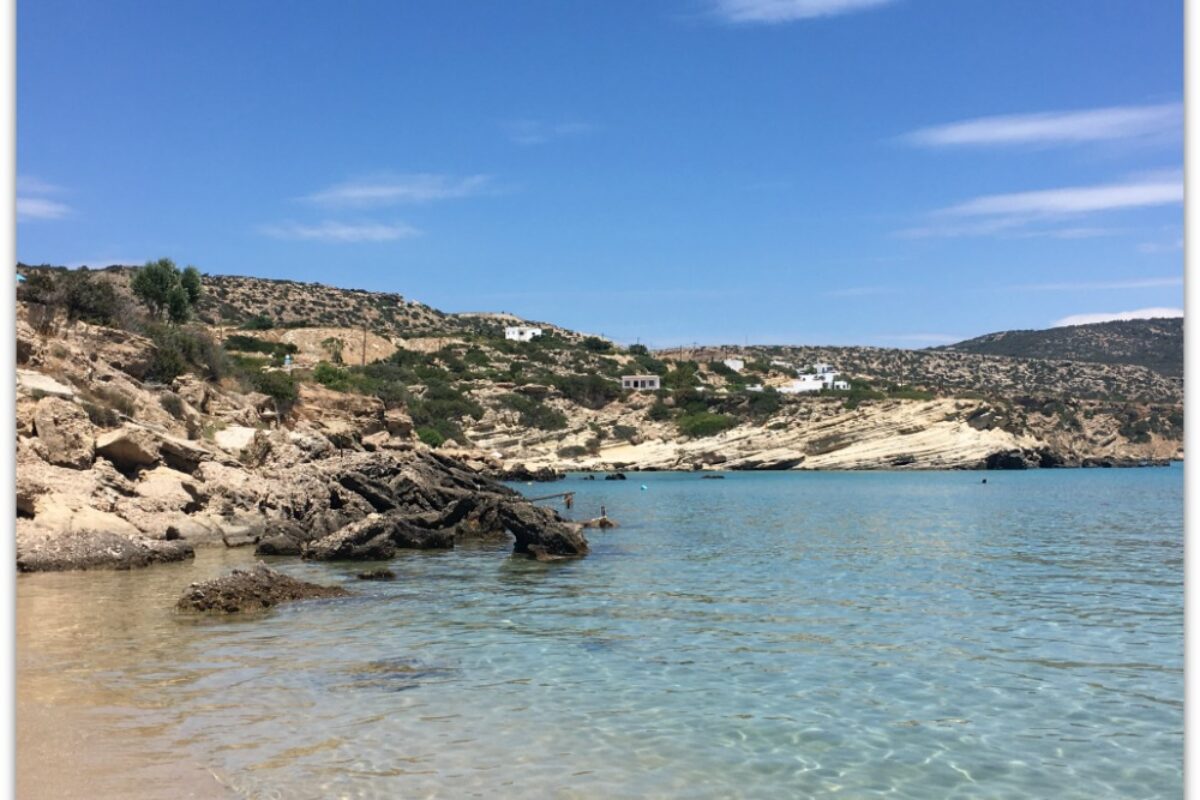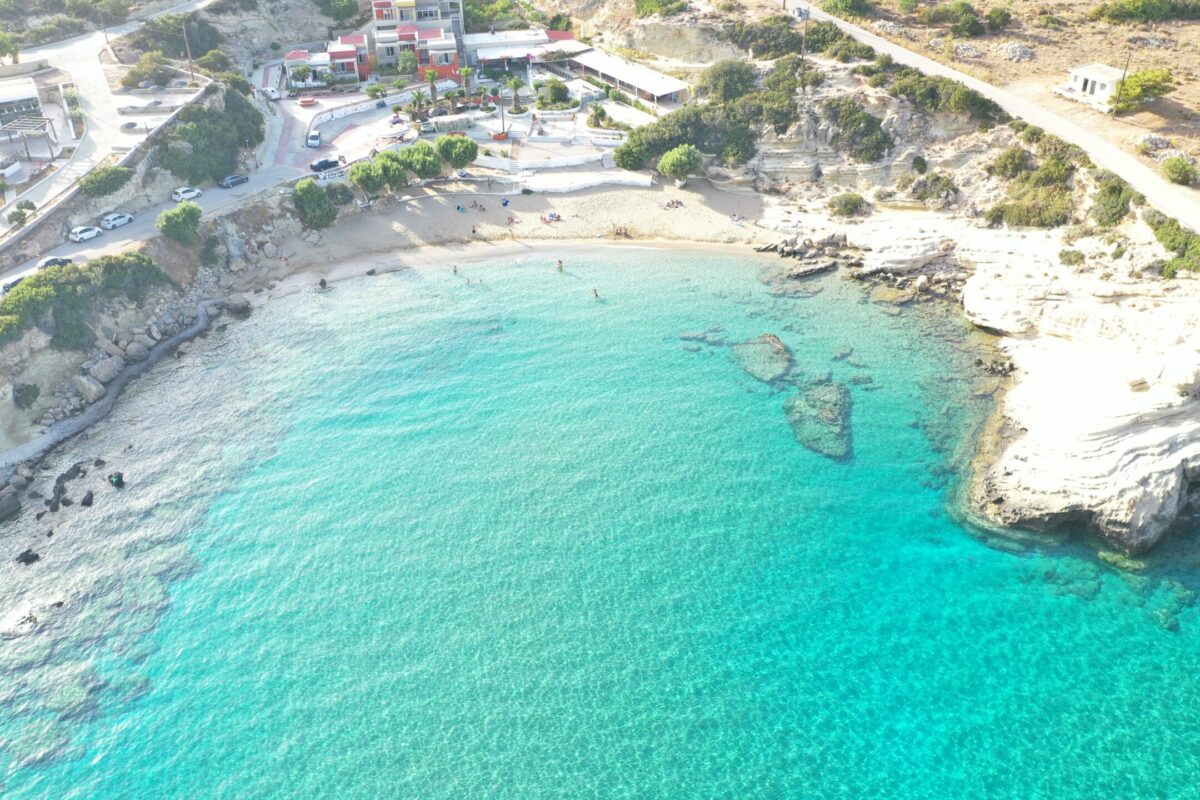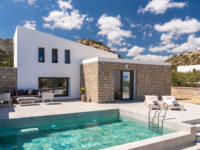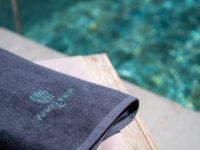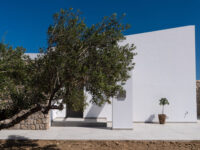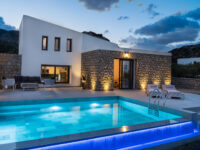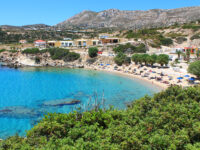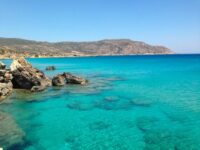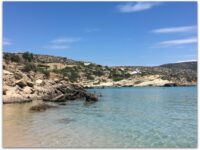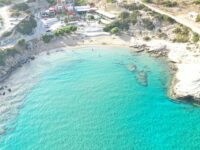 Askelinos villas are located in the most famous area in Karpathos,  Ammopi. 
In the area of Ammopi there are 3 well known beaches only 2 minutes walk from Askelinos villas. Ammopi, Mikri Ammopi and Votsalakia.  Crystal clear waters and tranquility, is the characteristic of those beaches. 
Full of shops and restaurants around to enjoy your vacations. We also have in mind the fact of your privacy. This is the reason why each one of Askelinos Villas has a separate and private swimming pool and all the amenities included as described above. 
Take a deep breath and relax in a full of high and positive energy environment. Full fill your batteries and experience the unexpected. 
Welcome!
Bathing amenities include: shampoo, shower gel, body lotion, conditioner, demake up wipe, shower cap, sewing kit, etc