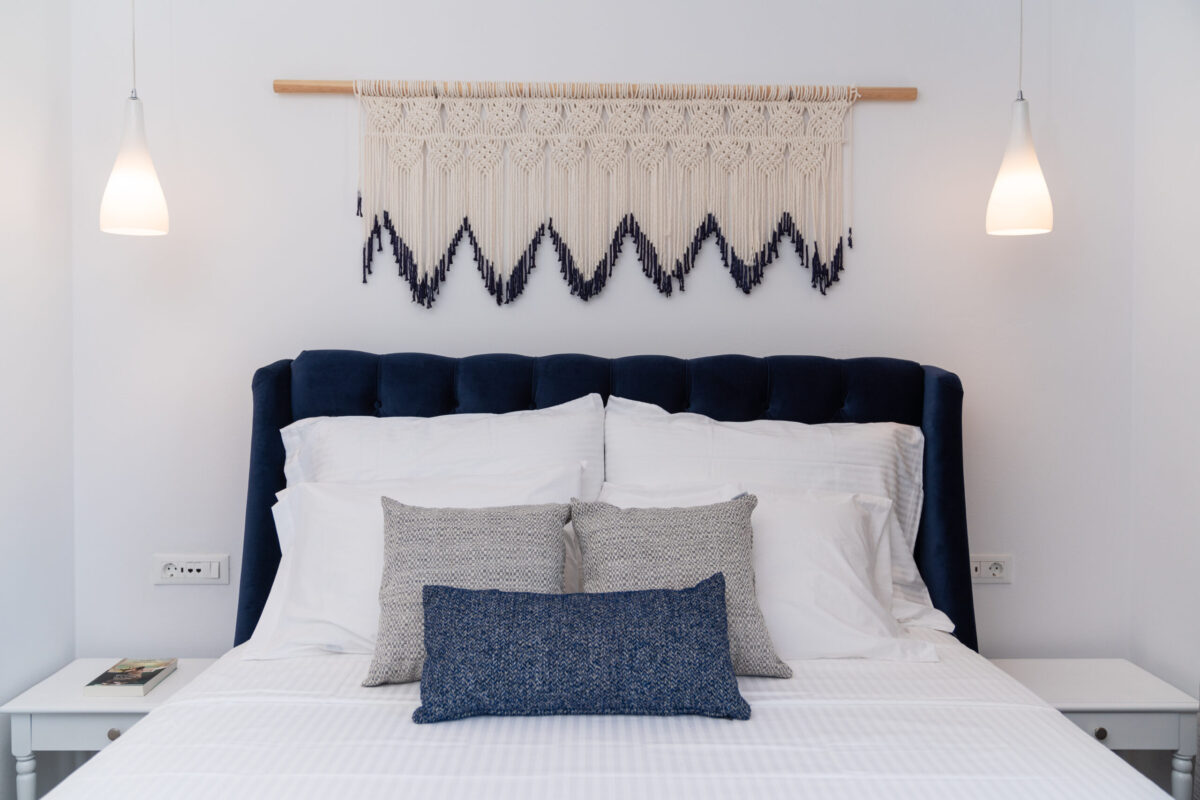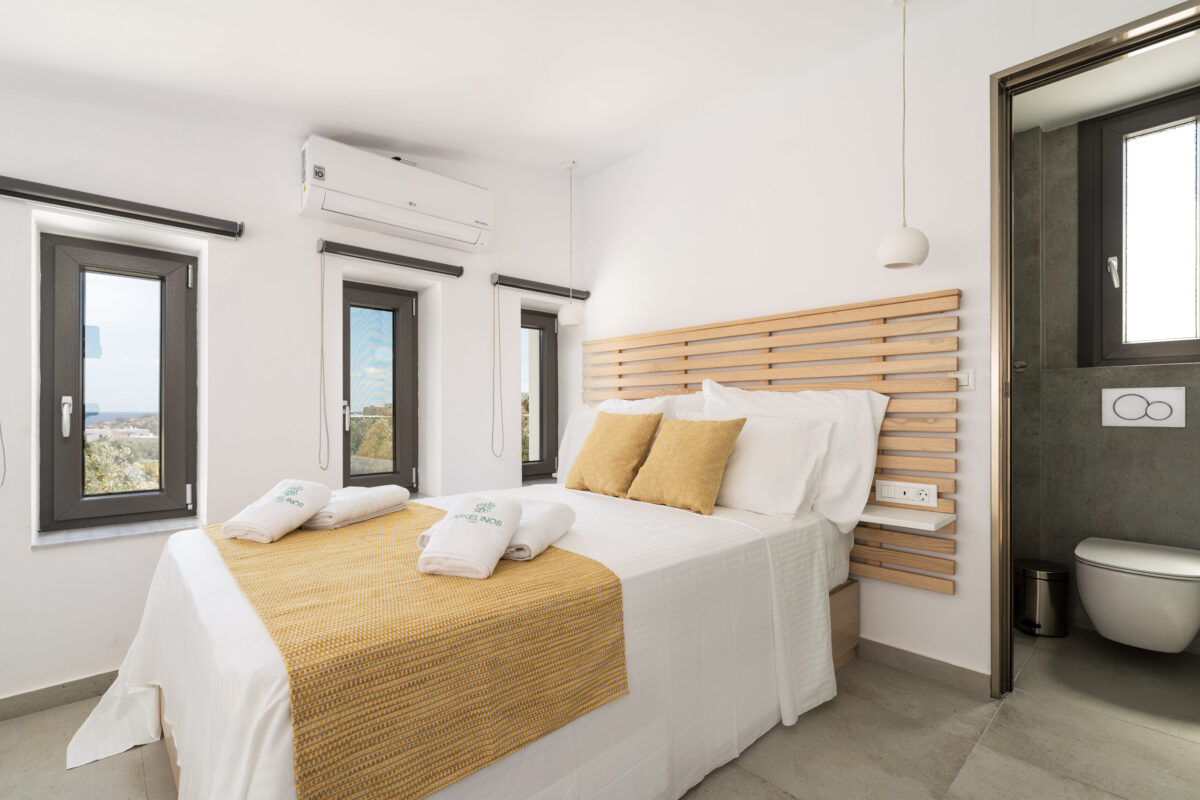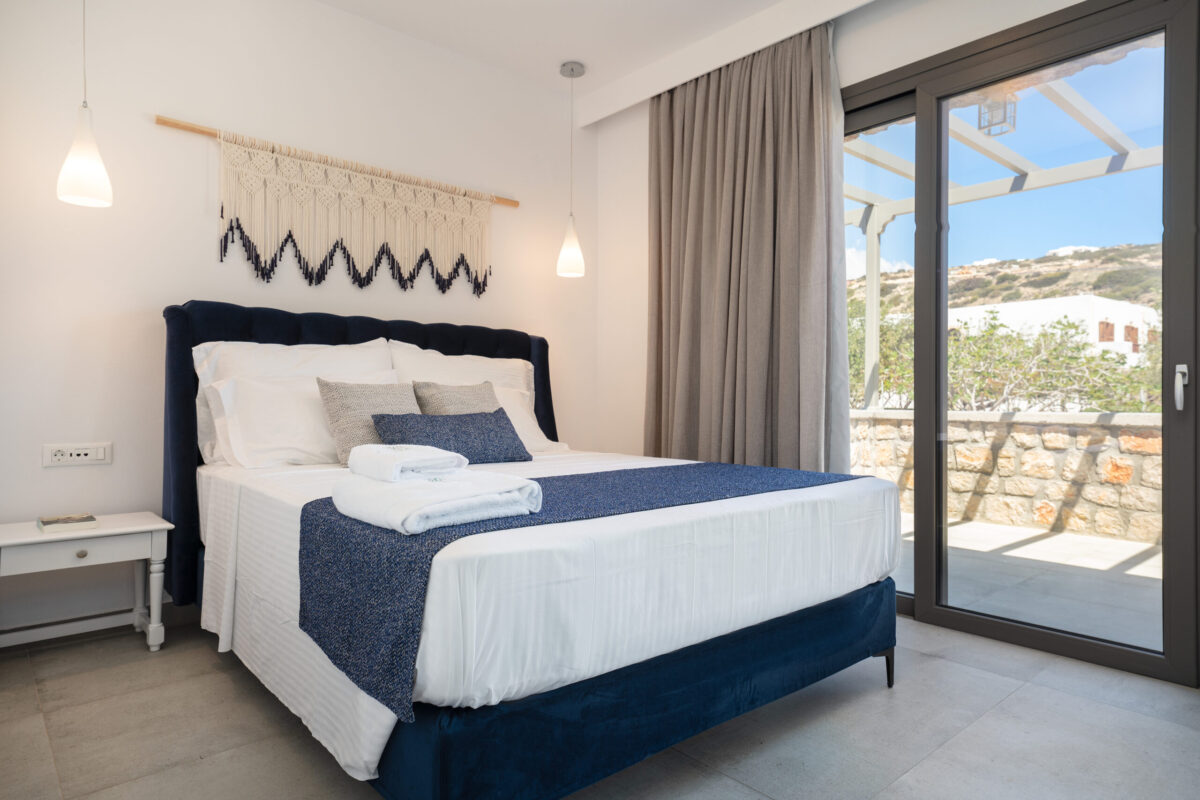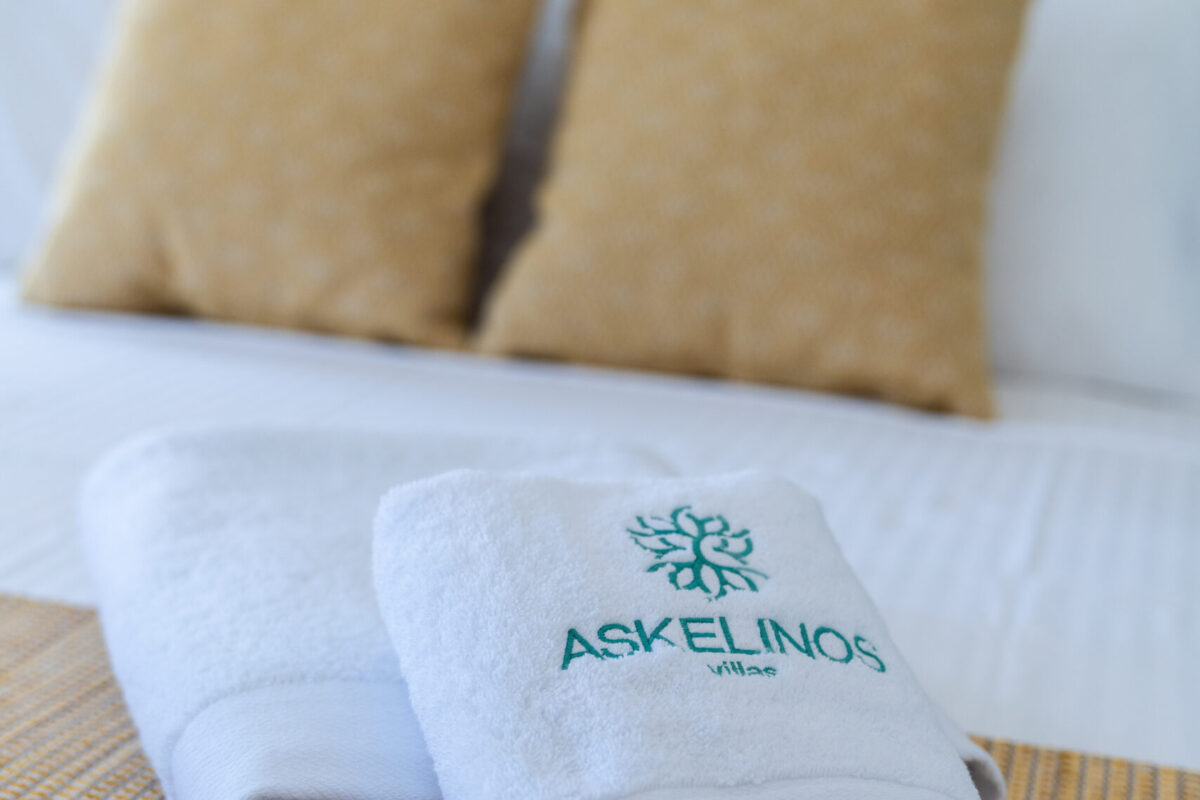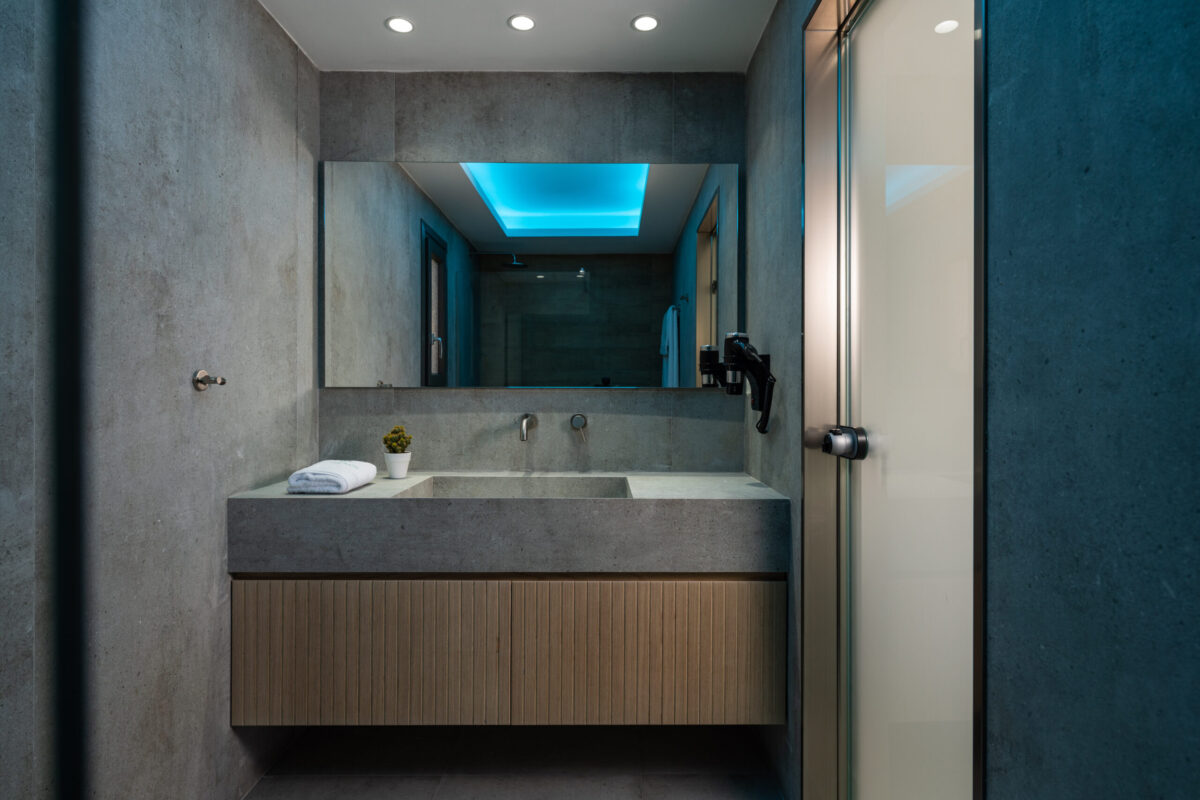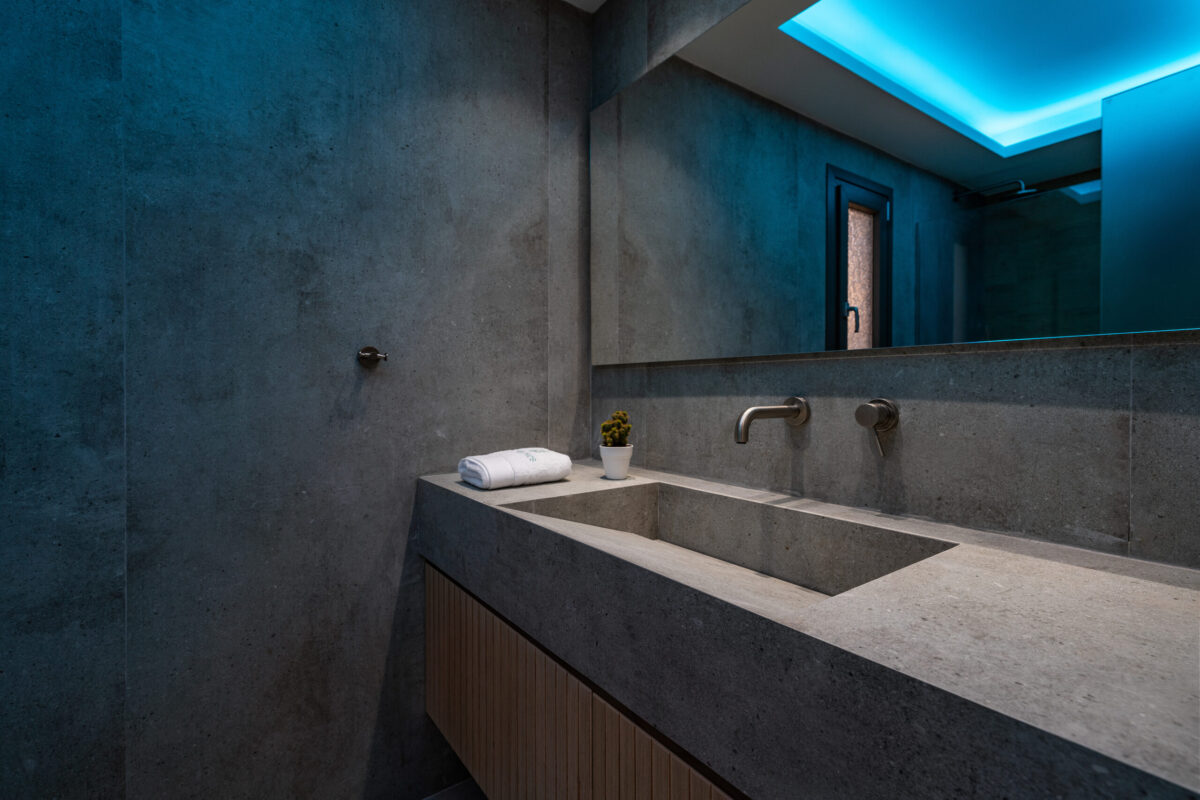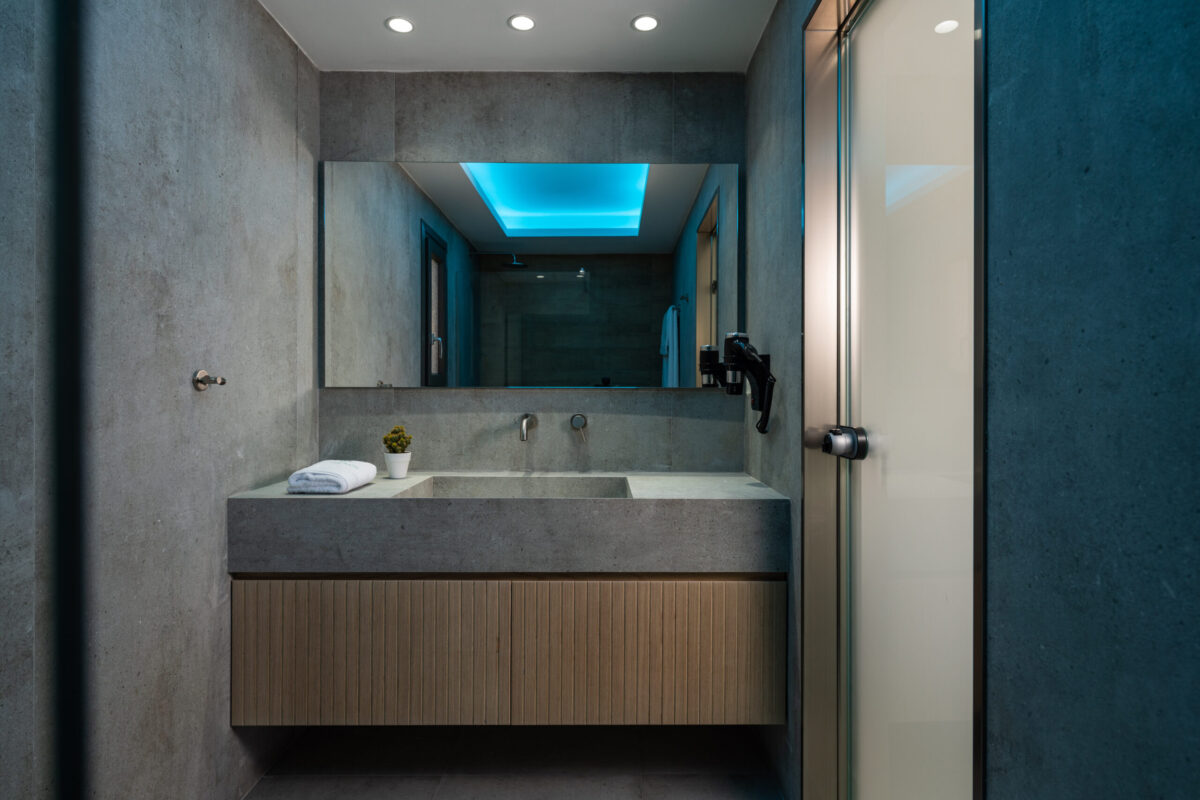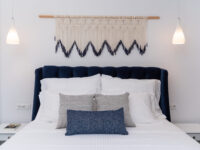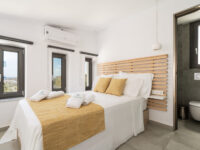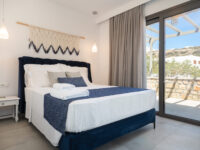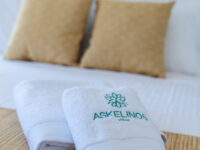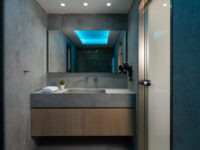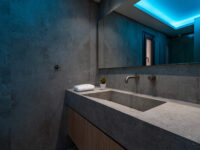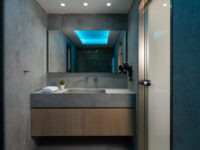 Askelinos Villas can host up to 4 people. There are two bedrooms consisted of one double bed fully airconditioned with all the lines included.
More over, in every  bedroom there is a private bath with all the bathing amenities included. 
In the room, you will have the chance to use the safe box for your very personal and valuable belongings. Also, free wi-fi is in the price. 
The washing machine is there for your comfort with an iron and ironing board. Underline the fact that the kitchen is fully equipped and you can prepare your own meal any time you want. 
We will be very happy to welcome you with a very nice basket full of local products. So what are you waiting for? Book now your villa.
Bathing amenities include: shampoo, shower gel, body lotion, conditioner, demake up wipe, shower cap, sewing kit, etc