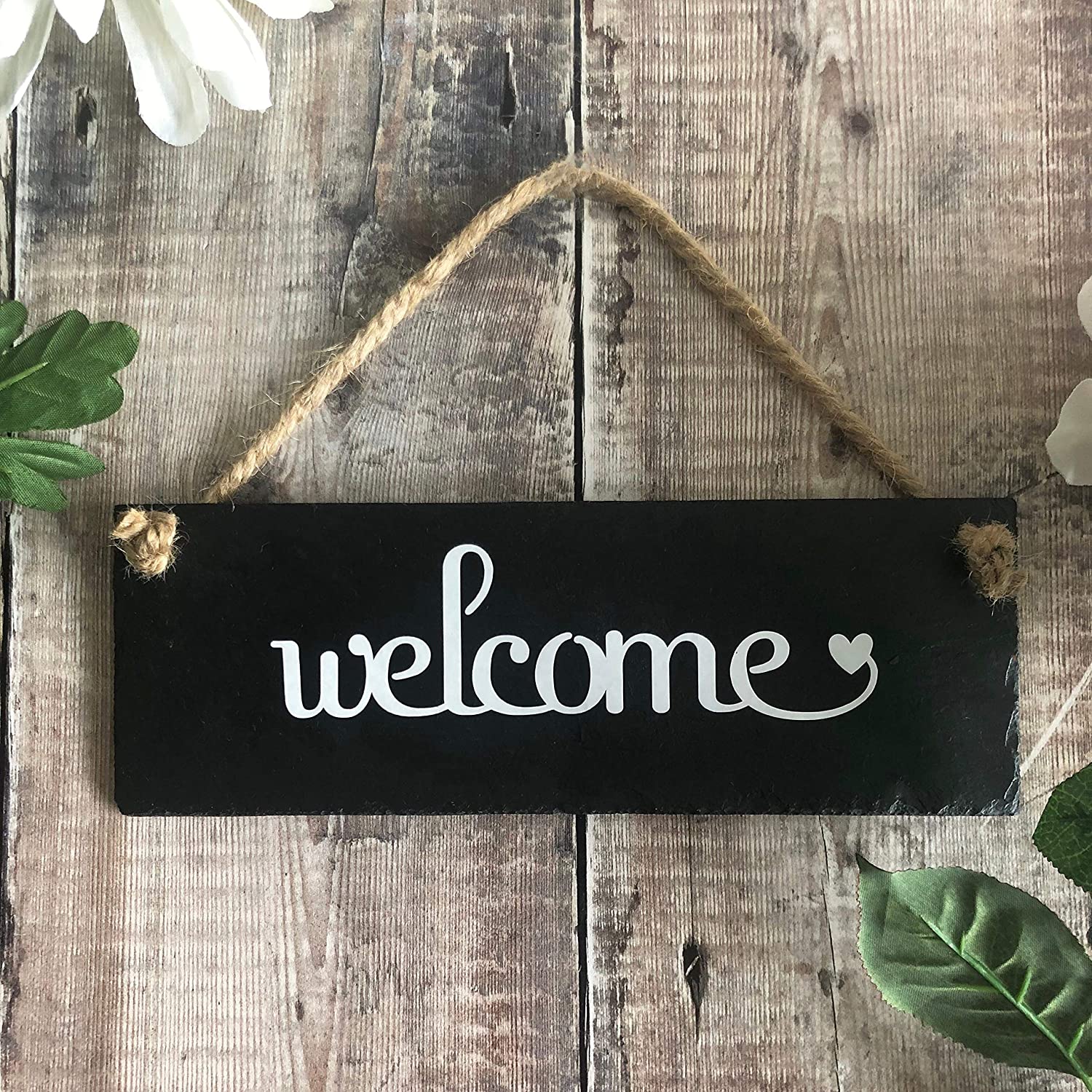 Questions about my Reservation
You can early book your holidays at Askelinos Villas with online system from our website, easy and fast or by email at info@askelinosvillas.com and last by phone at (+30)6978998126
Our payments methods are:
Bank transfer in our bank account in National Bank of Greece (NBG) 
Paying on departure
Credit cards debit cards accepted
Bank Details
Bank name: National Bank Greece 
IBAN: GR5501103870000038700259419
BIC ETHNGRAA
Cancellation:  14 days before arrival: Free of charge
What are your check-in / check-out times?
Check-in: 14:00
Check-out: 11:00
Which are the amenities of the villas?
Each villa has all the amenities and offers a luxury and pleasant stay on the island. You can also enjoy the private swimming pool. 
For further details look in the section for villas on the main menu.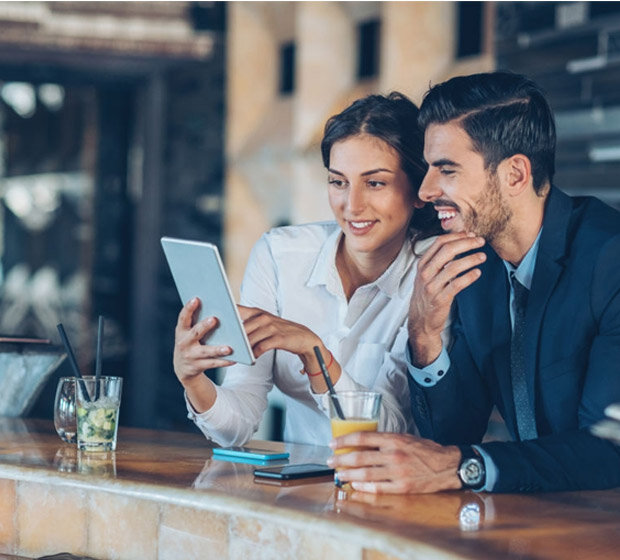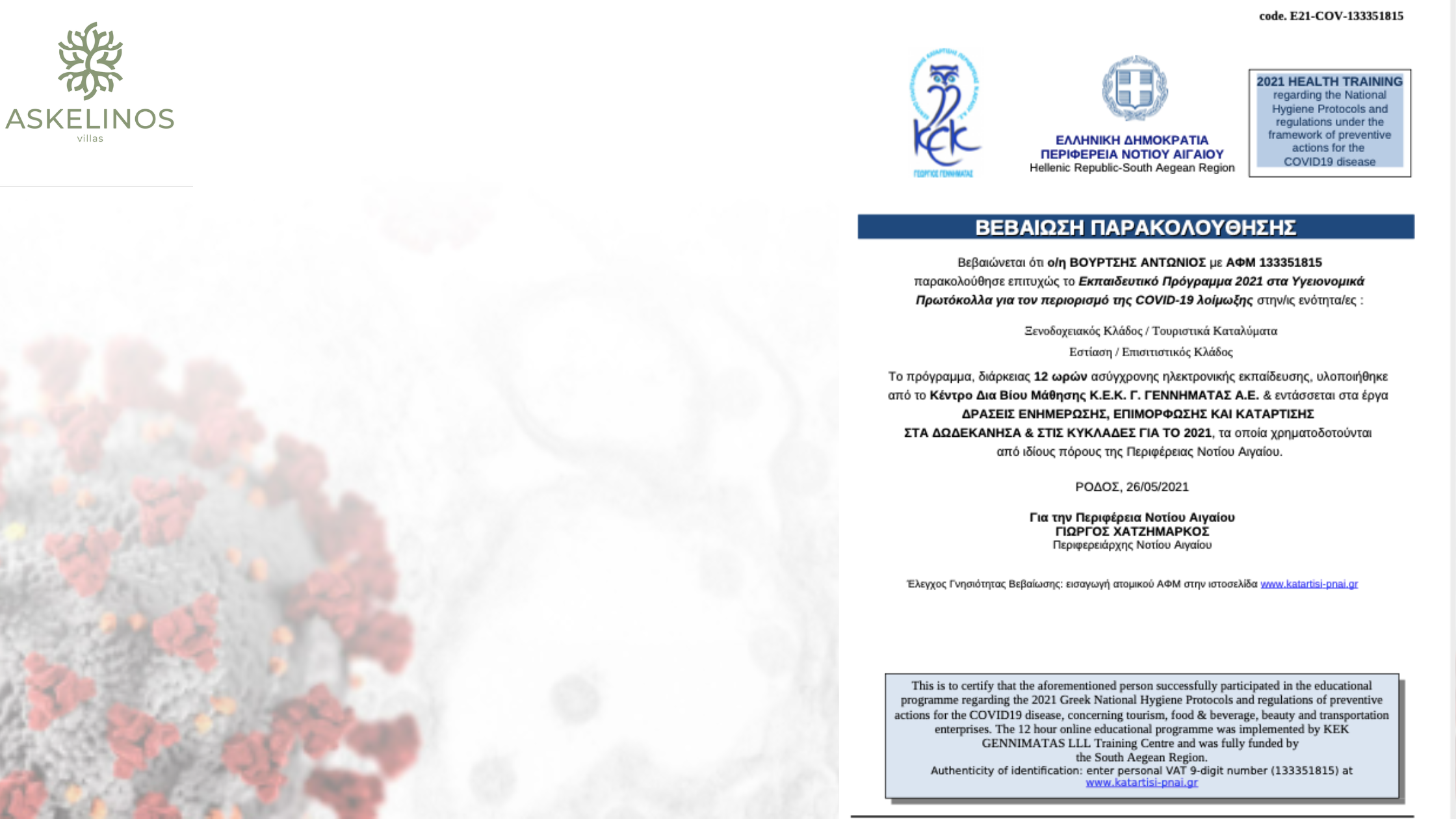 Can You arrange me the transfer in Askelinos Villas?
Yes we can arrange your transfer from airport or port but there is an extra charge.  Please feel free to contact us. 
Which are the main activities I can experience on the Island?
Karpathos is a full of activities. You can enjoy a visit in the famous village Olymbos or do hiking, windsurfing, swimming, bicycle, village tour, birdwatching or just relax on the beach. 
What about Covid 19 health and protection measures?
In Askelinos Villas we have taken all the nesesary measures in order you to be safe and healthy. We have been certified and attended all the seminars organised by the Greek Authorities. For more info you can contact us.