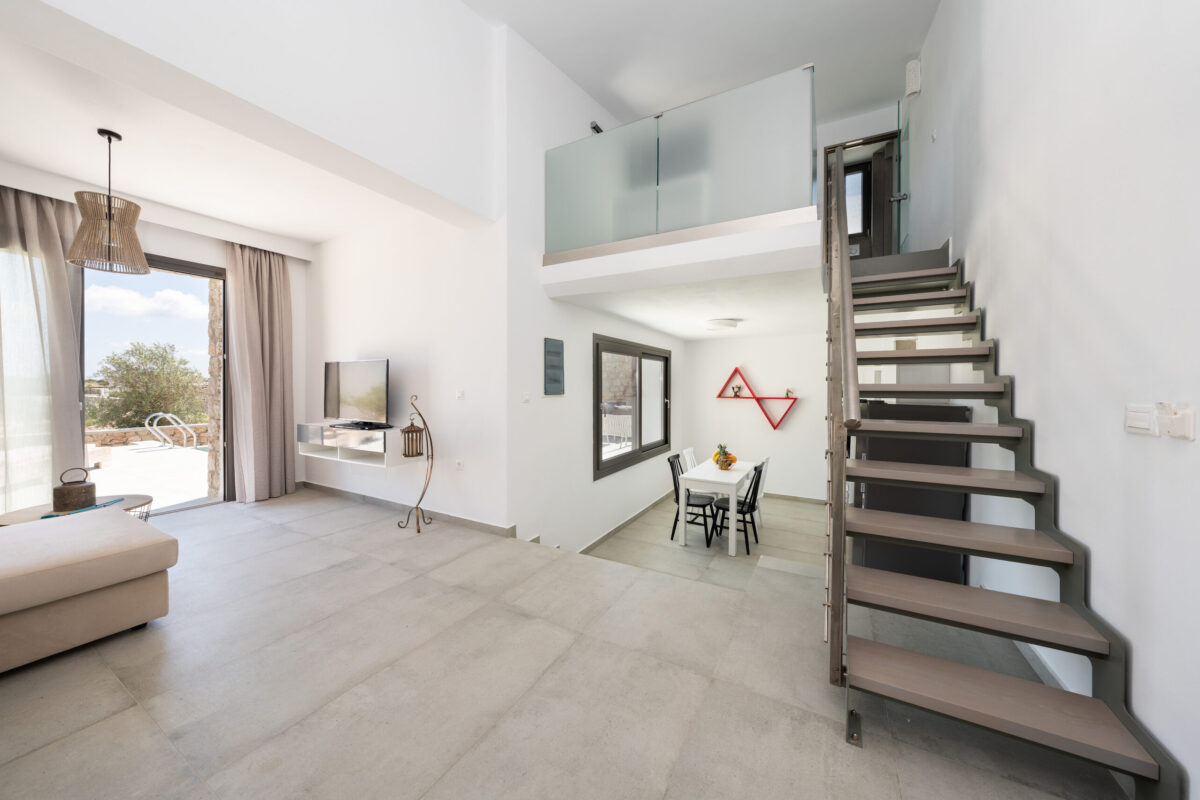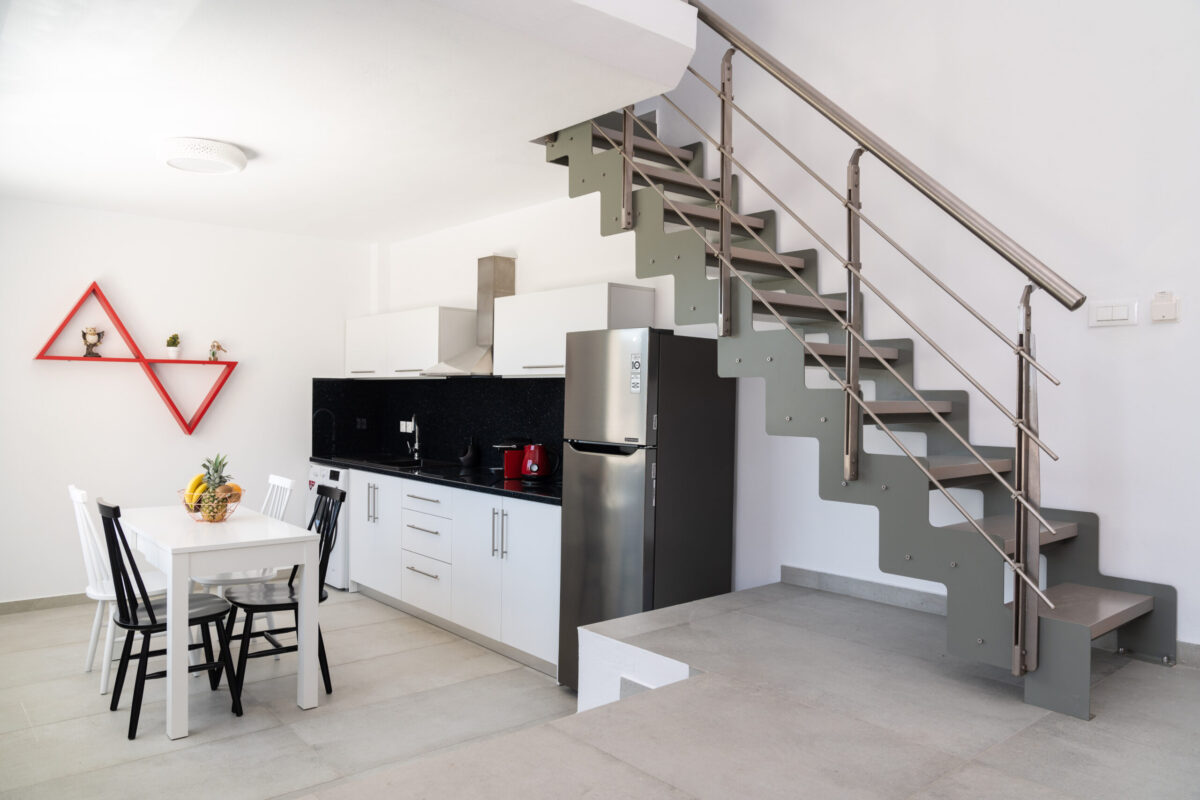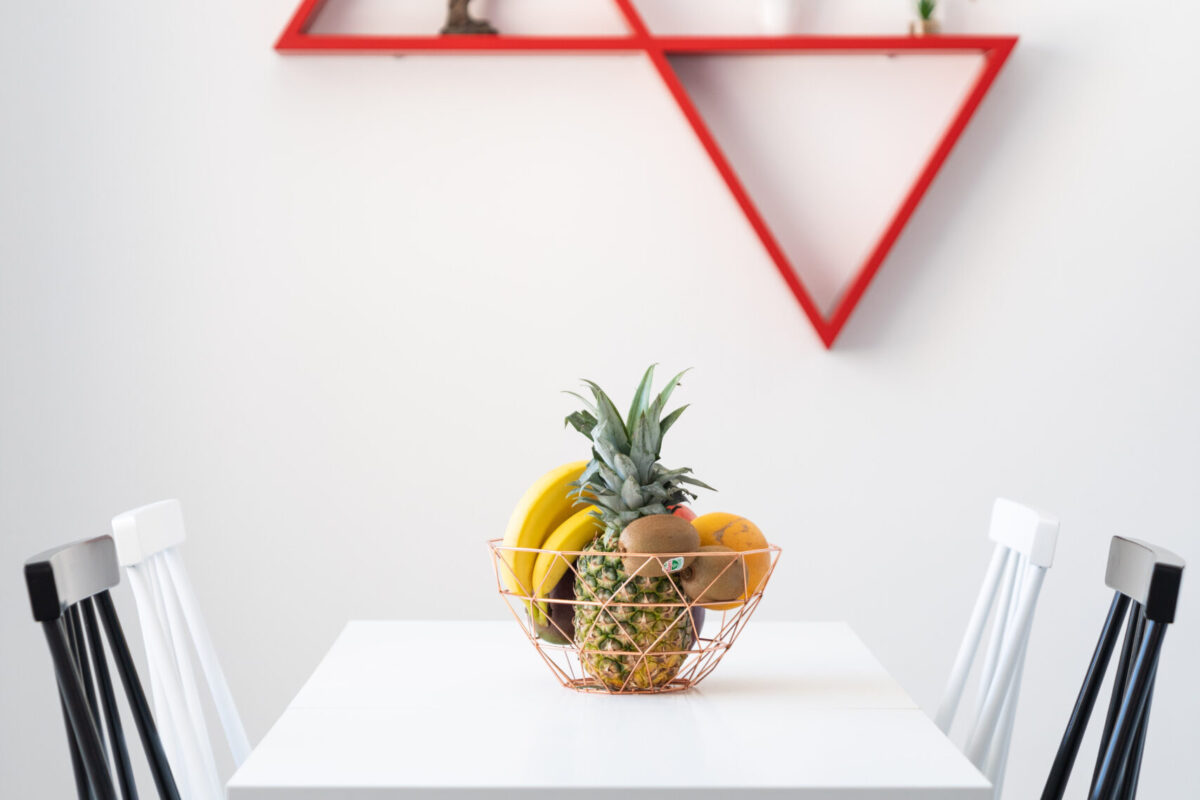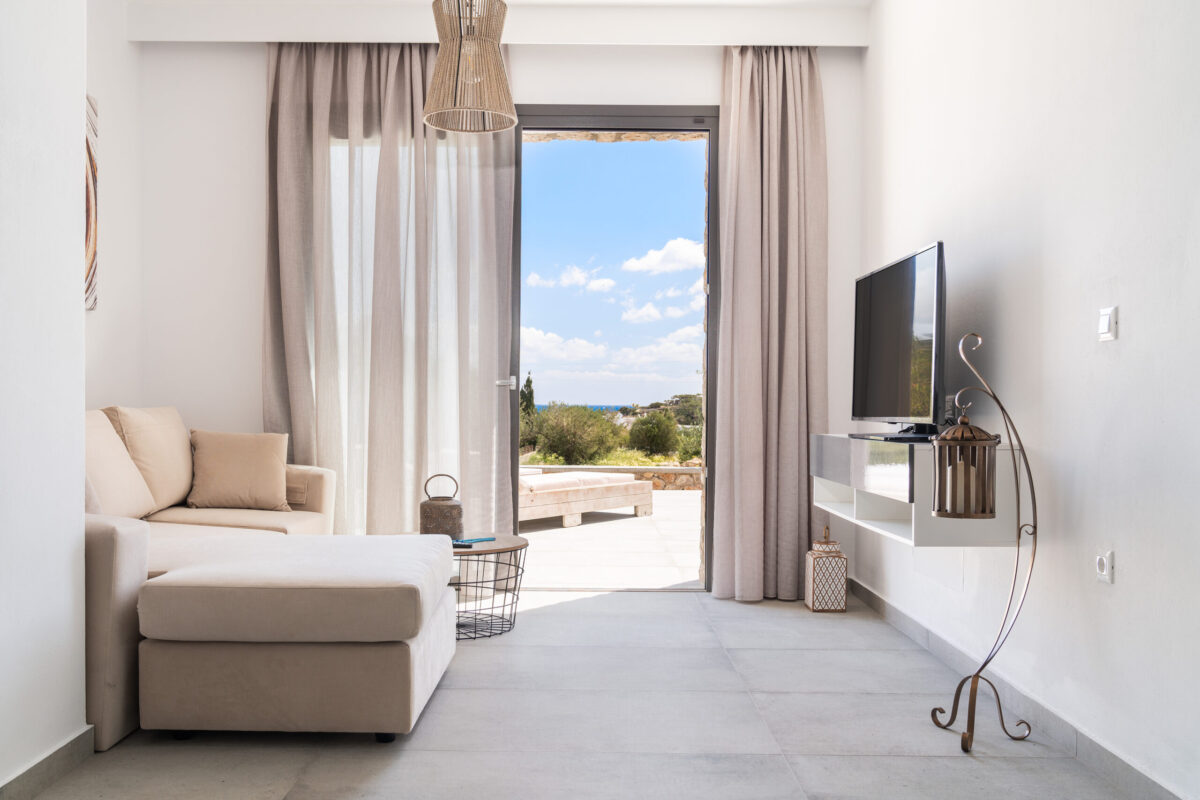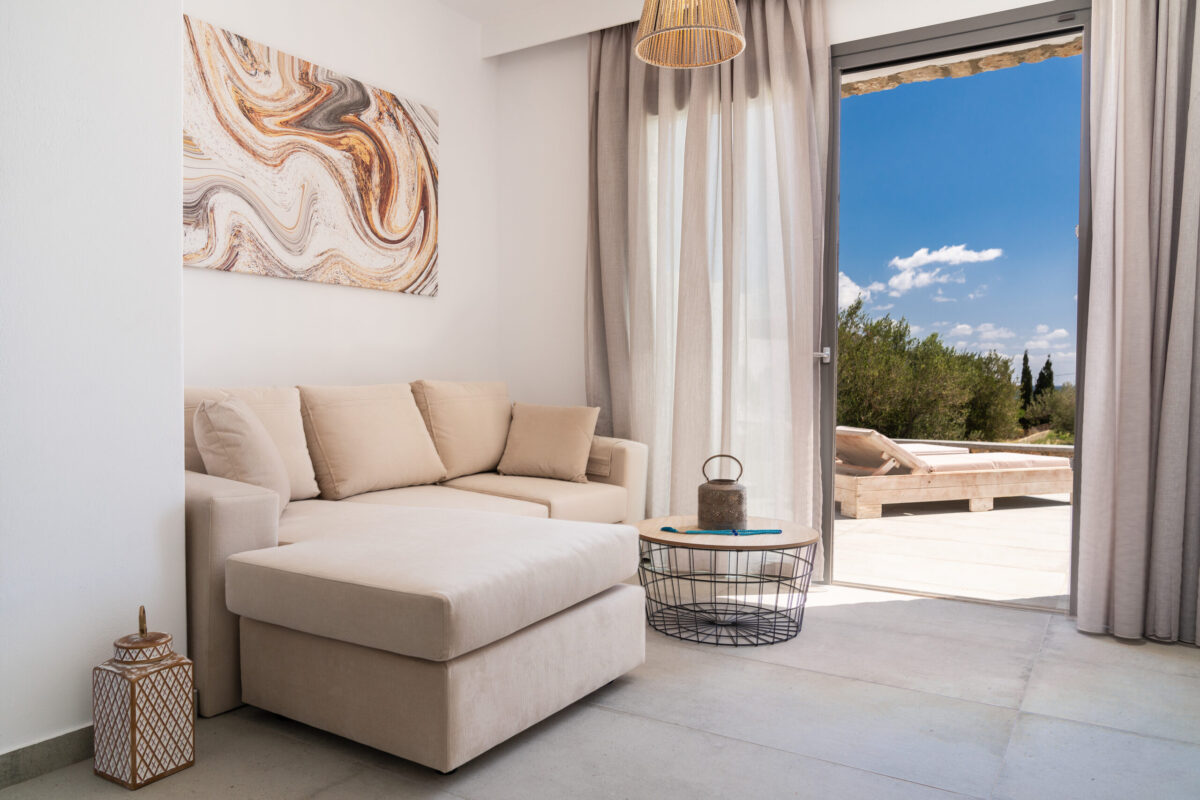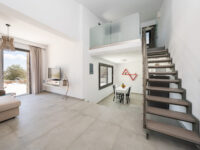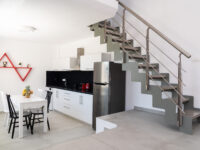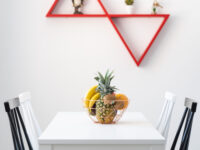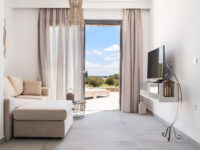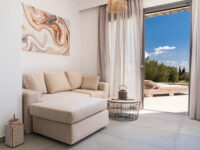 The private fully equipped kitchen is at your disposal any time and you can prepare your meal or dinner with the local ingredients you will find in the local stores and they are fresh and healthy.
We offer a bathtub and shower, with all the bathing amenities that can bring relaxation,  after a long day.
Fast WIFI connection, smart TV, and international standard electric socket are standard throughout Askelinos Villas.
With all the amenities included, our premier guests in our villas, can experience a comfortable home away from… home. Welcome
Bathing amenities include: shampoo, shower gel, body lotion, conditioner, demake up wipe, shower cap, sewing kit, etc